SM Karacsony, Zsolt (2578)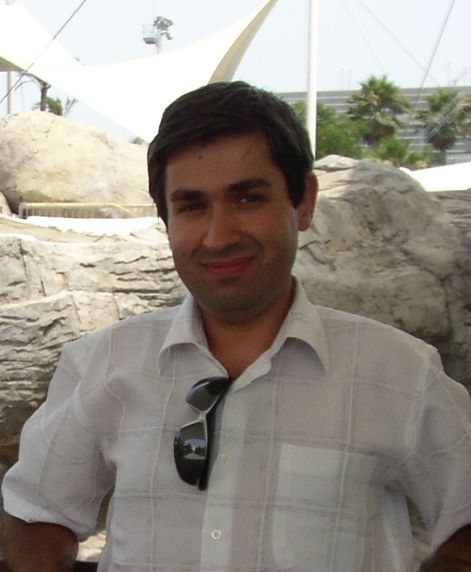 Zsolt was born in 1980 in a town called Oradea, Romania.
After the school he became a mathematician. This was not a big suprise, because his parents were also mathematicians.
He is working as an university assistant professor at University of Miskolc.
Zsolt speaks three languages: Romanian, Hungarian and English.
He started to play chess relatively late. First he played in youth and local tournaments. Later he tried to play on national and international tournaments. In 1998 he got his first FIDE rating, because of good performance in international tournaments in Yugoslavia and Hungary.
He started to play correspondence chess in 1995. As in OTB chess he also started with national tournaments. His breakthrough was the victory in the first edition of the international tournament called "The Medicine Cup" and the "Romanian Cup Final.
He had also experience with e-mail tournaments. In year 2000 he was playing "Tavsakk and Chess clinic Cup". He easily qualified to the finals.
This was the moment when he realized that he can obtain good results and became a strong correspondence chess player.

After good results he was awarded with the IM title in 2005 and later in 2006 he achieved the SM norm.